I have been there, the Far Lands, and it was infested with lag. The chunks were distorted, but it was worth it. Here is proof:

An opening in the wall that is the Far Lands
The area surrounding (or surrounded by?) the far lands, flooded due to the flooding of the holes in the borders.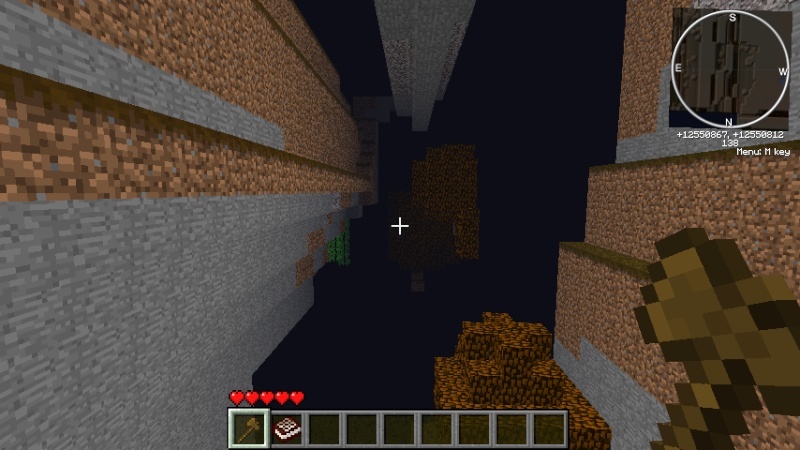 Into the home of the Endermen I go!
Distortion, and physics failures! Two in one combo!
A bird's eye view of the place I was in.
Here is the official wiki page of the Far Lands:
http://www.minecraftwiki.net/wiki/Far_Lands
-Gsaddfs

________________________________________________________________________________________